[fusion_builder_container hundred_percent="no" equal_height_columns="no" menu_anchor="" hide_on_mobile="small-visibility,medium-visibility,large-visibility" class="" id="" background_color="" background_image="" background_position="center center" background_repeat="no-repeat" fade="no" background_parallax="none" parallax_speed="0.3″ video_mp4="" video_webm="" video_ogv="" video_url="" video_aspect_ratio="16:9″ video_loop="yes" video_mute="yes" overlay_color="" video_preview_image="" border_size="" border_color="" border_style="solid" padding_top="" padding_bottom="" padding_left="" padding_right=""][fusion_builder_row][fusion_builder_column type="1_1″ layout="1_1″ background_position="left top" background_color="" border_size="" border_color="" border_style="solid" border_position="all" spacing="yes" background_image="" background_repeat="no-repeat" padding="" margin_top="0px" margin_bottom="0px" class="" id="" animation_type="" animation_speed="0.3″ animation_direction="left" hide_on_mobile="small-visibility,medium-visibility,large-visibility" center_content="no" last="no" min_height="" hover_type="none" link=""][fusion_text]
Free Market Analysis
Home > Selling
What's Your Northern Virginia Area Area Property Worth?
Even if you're not selling right now, this is a great way to check to see if it's time to contact your lender about PMI Removal, or simply understand your asset value.
Would you like to know your home's estimated value?
Our FREE service provides you with your property's current market value and suggested selling price! Just fill out and submit the form below, and we'll analyze the comparable properties, local trends and other local market data in an effort to provide you with an up-to-date and accurate estimate of the worth of your home or condo.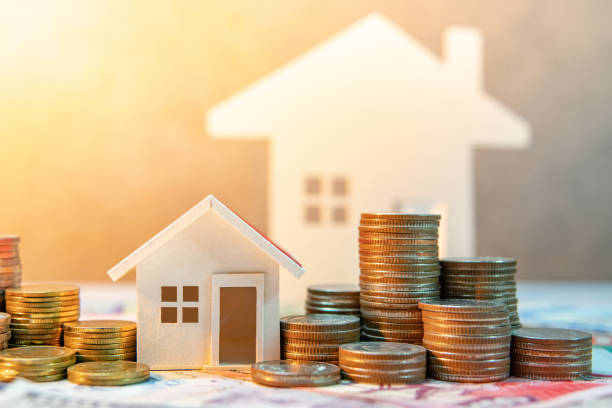 Free Market Analysis
[/fusion_text][/fusion_builder_column][/fusion_builder_row][/fusion_builder_container]